Shortcomings in IEEEXplore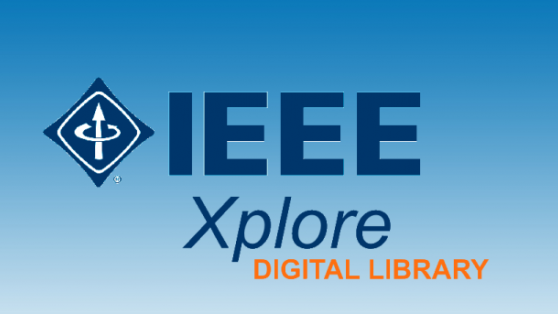 I rely heavily on IEEEXplore to do my literature search, much more than Google Scholar or ScienceDirect. The reason being that most relevant papers in my research area are invariably published in IEEE conferences and journals. I also like their interface and search features (although the search could do more with a better algorithm!). Normally I shortlist the papers by adding it to a new project within my account and then save the relevant papers in to Mendeley. However, today I just wanted to know how many papers in a certain area were published each year in the last 20 years. I added the relevant papers after going through a large search result to a new project as I'd normally do and thought filtering them by year within my shortlisted project could do the job. To my surprise, this feature doesn't exist. Now why would they do that? You can sort, filter and do whatever the heck you like on the main search page but not from within the project page which is probably stored in a similar database. So why don't they extend the same features? I don't know.
Thankfully, they do allow exporting the complete list in a neat CSV format. I parsed that quickly with Python to get the year count for each value to get what I wanted.
However, if they are serious about their online offerings, there is a lot of room for improvement in the system. To be fair, they have improved quite a bit in the last 5 years but the pace of change has been extremely slow – not something you'd expect from the largest professional association for the advancement of technology.
Comment